Skari here from
Skared Podcast
with another Dark Eldar hobby update:
I have been gearing up for another tournament with the awesome power of the Dark Eldar. You can see the army list preview on my
youtube channel
. WYSIWYG is a requirement. Painted is not, but having your army painted gets you points, hence the work I am doing on the rest of the army to get it up to 3 colour minimum.
Here is an army shot (there have been a few tweaks since this picture):
The Incubi: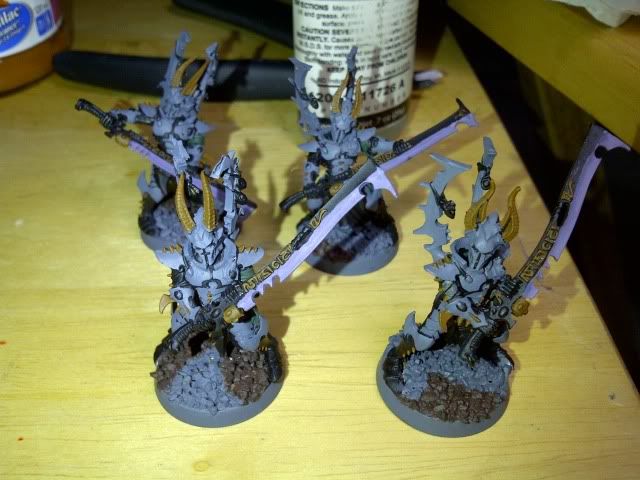 Their venom and gunner: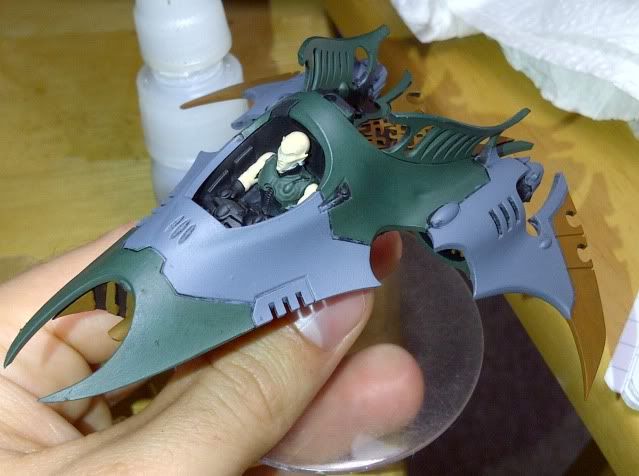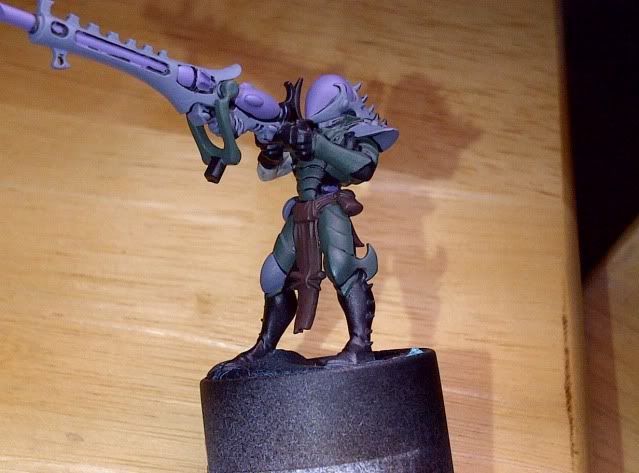 I also did some work on the wracks: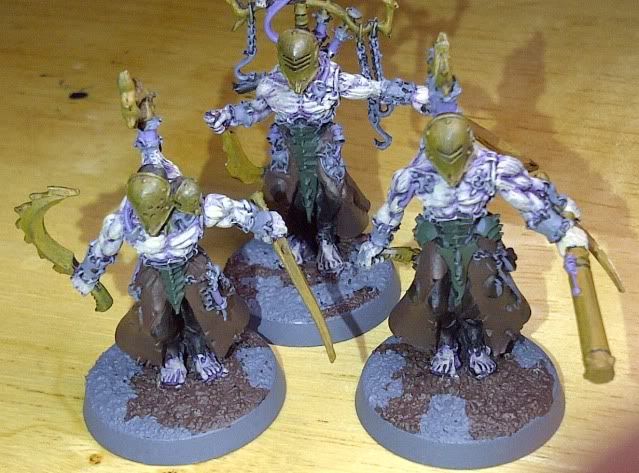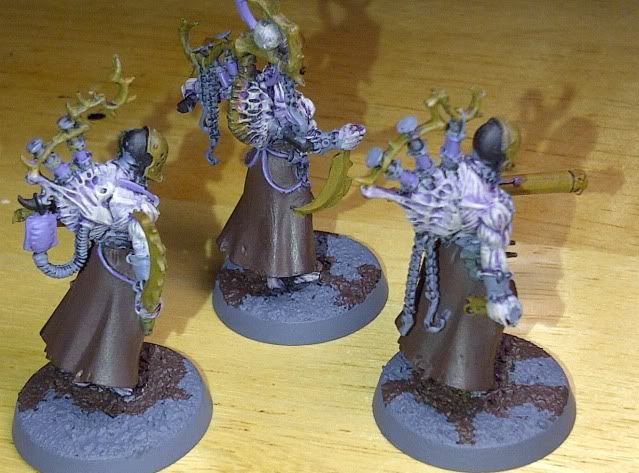 And lastly, I finally got to putting magnets onto the razorwing missiles, so the kit is complete!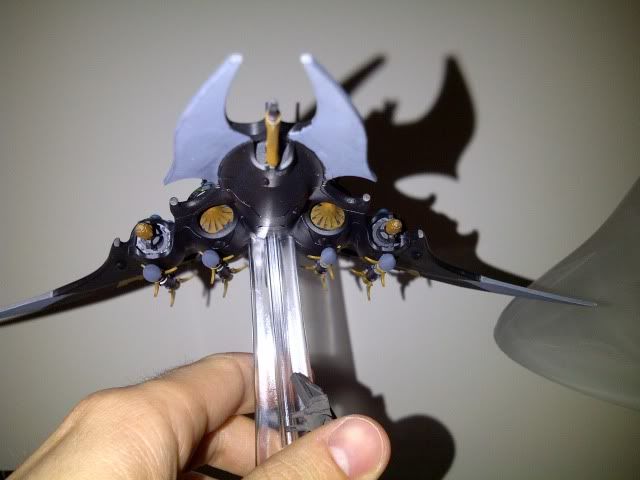 Anyhow, this is what I have been up to in the bowels of the Dark City!
Cheers!
Skari - Out