As always check out my podcast and main blog Skared podcast
HERE
. Hello all! So, its been a week since I released the podcast. And the site seems to be handling traffic more often now, this means more regular content! This time I wanted to share a WIP project that I have been working on over the last couple of days. I had a ravager sitting in a box, unbuilt and ready to go, but i wanted to do something different. Now, I wanted to convert a centerpiece for my Dark Eldar force and what better than a raider for my HQ to ride on in style? The inspiration for this design was the
Dark Eldar Tantalus
from forgeworld. The biggest obstacle for me was starting to cut up the model! I wanted to be able to do it and not mess it up horribly. Anyhow, here is the a progression of pictures, the first cuts and design: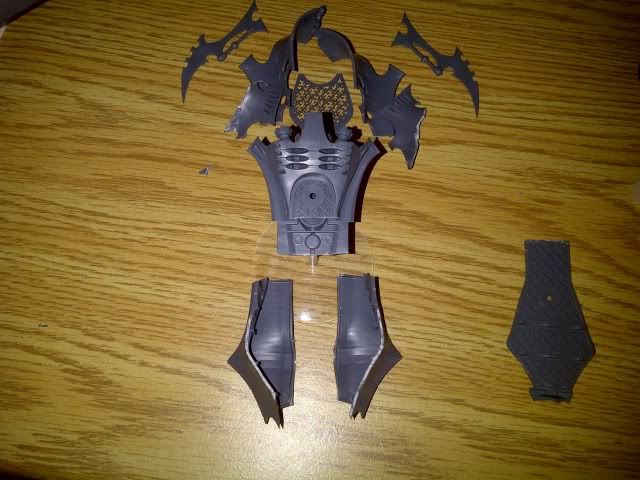 Then the general shape: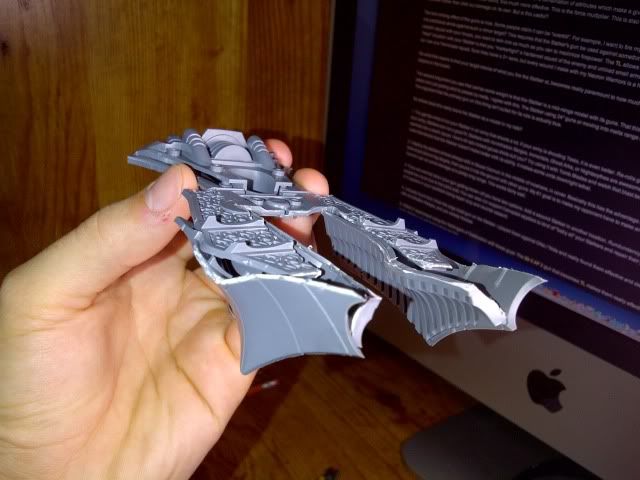 And the overall concept: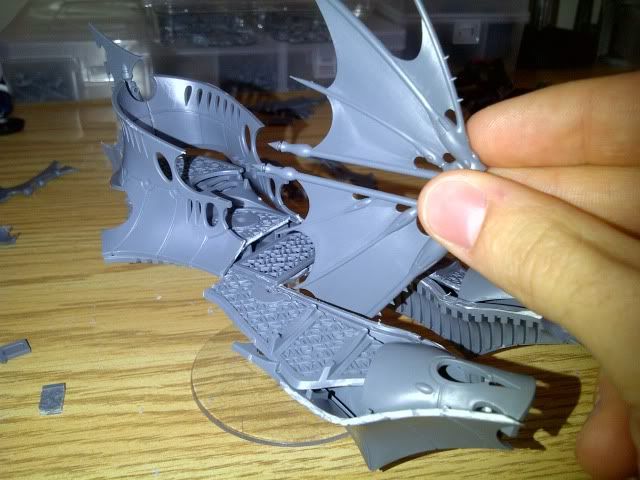 Anyhow, thanks for reading. I shall continue to work on this as it gets done. Need to do a lot of greenstuff work on it as well as eventually paint it. But one thing is for sure, my Archon will be riding in style. Cheers! Skari-out.